April 14th and 15th, 2020 | Casablanca, Morocco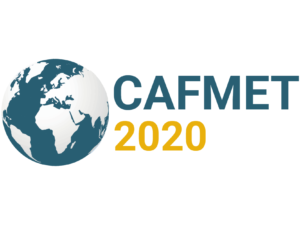 The CAFMET organizes the 8th International Metrology International in Africa. CAFMET 2020 is a crossroads for the exchange of information, ideas and experiences in Metrology and Quality Management, around conferences, round tables, technical workshops and exhibition stands.
CAFMET 2020 is the 8th  Conférence Internationale de Métrologie en Afrique. Cet événement international constitue un carrefour d'échanges d'information, d'idées et d'expériences en Métrologie et en Management de la Qualité, autour de conférences, de tables rondes, d'ateliers techniques et de stands d'exposition.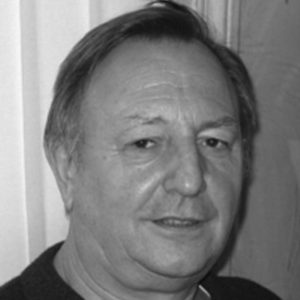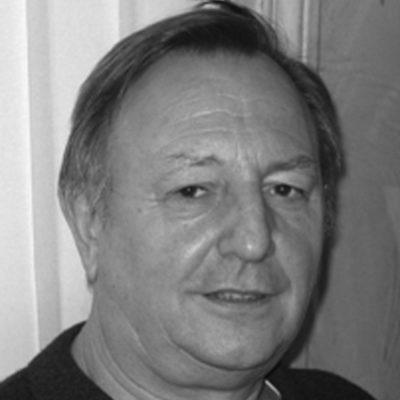 "The committee [...] contributes to development"