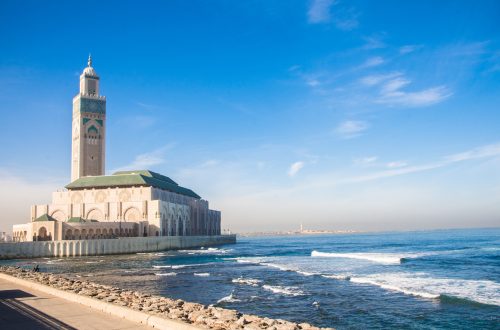 Built partly on the sea, it is a religious and cultural complex. 
Hassan II Mosque is one of the largest mosques in the world, and has a minaret 200 to 210 m high, depending on the source, the highest in the world.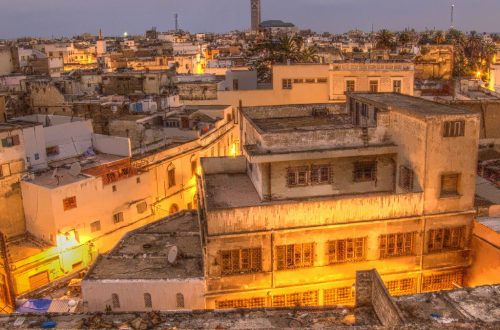 Following an earthquake that left it in ruins, the medina of Casablanca was rebuilt in 1770.
Built in the 16th century, with several alleys that house shops of all kinds....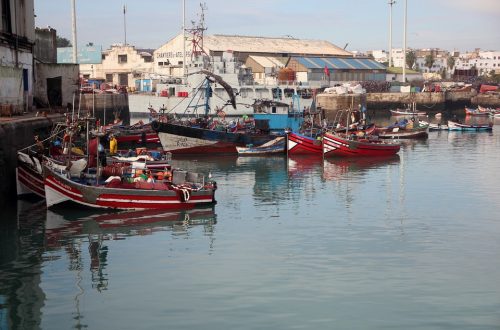 Designed in 1907, the port of Casablanca has not stopped developing.
Today it is considered as the economic heart of the city, the port has three distinct activities:
- a fishing port 
- a marina
- a commercial and customs port.
Casablanca is a tourist city with an international airport that will allow you to reach many other cities in Morocco in less than 4 hours (Marrakech, Tangier, Rabat, Fez, Meknes...)
.