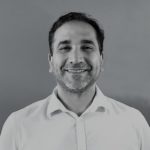 Abdérafi CHARKI​
Professor
POLYTECH ANGERS
After a rich industrial experience as project manager, consultant and evaluator for a third-party organization, Dr. Abdérafi Charki is currently a professor at, , engineering school of the University of Angers, where he teaches mechanics, quality management, risk management and metrology among others. He has extensive experience in the industry as projet manager, consultant and evaluator. He contributes to several projects on modeling the behavior of structures and systems, uncertainties and reliability.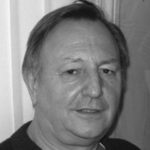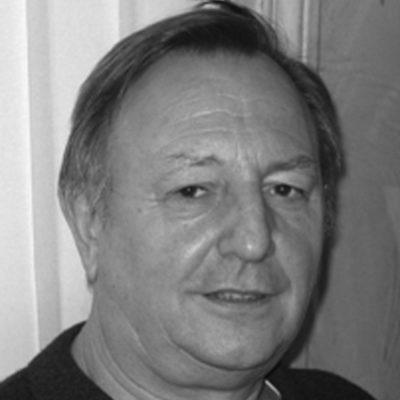 Georges BONNIER​
International Consultant 
France
Until 2006, Dr. Bonnier was Deputy Director of the "Institut National de Métrologie" (LNE-INM France), and Head of the Temperature Laboratory. Author of numerous scientific articles in thermal metrology, Dr. Bonnier was responsible for the implementation of national references for thermal metrology in France. Now retired, he works actively as an international metrology consultant and is also very active in the association CAFMET, in order to develop metrology in Africa.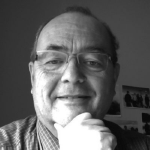 Marc HIMBERT​
Scientific Director
LNE France
After a double high-level training in Sciences (ENS) and in economic management (Sciences Po, CHEDE), Dr. Marc Himbert has been teaching metrology for 21 years, as Professor at the CNAM in Paris. Dr. Marc Himbert is the Scientific Director of the "Laboratoire Commun de Métrologie" (LNE - CNAM). He is also the President of the Laboratories Section Committee at COFRAC (Comité Français d'Accréditation). Since 2017, he has been the leader of the European project AFREQEN.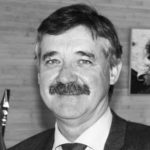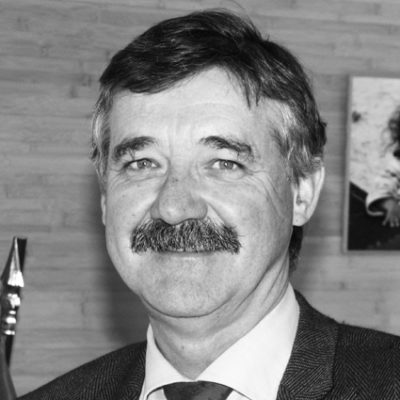 Vincent DOLLÉ​
Agronomist Engineer
France
Agronomist and Doctor of Agronomic Sciences, Dr. Dollé has carried out numerous international missions over the past 40 years. He is involved in various projects such as the European Tempus QESAMED project, and brings his expertise and experience to organizations such as the CIRADas advisor to the chairman, and for the association QuaRESas Chairman and founding member.